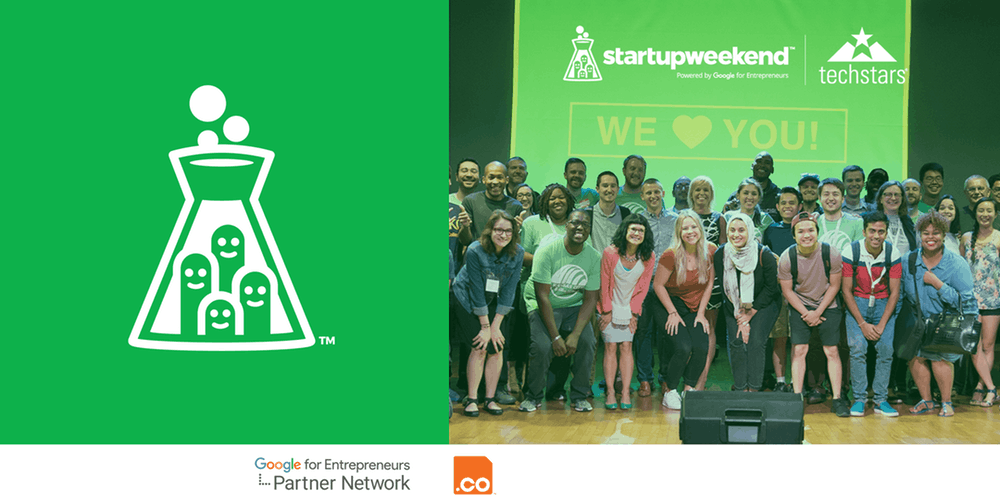 Attend Techstars Startup Weekend Orlando on November 16th, 2018 in Orlando. Learn to build a startup by being an entrepreneur!
Startup Weekend is a 54-hour weekend event, during which groups of developers, business managers, startup enthusiasts, marketing gurus, graphic artists and more pitch ideas for new startup companies, form teams around those ideas, and work to develop a working prototype, demo, and presentation by Sunday evening.

This time, we'll be hosting our event in Downtown Orlando's Catalyst Spaces, a co-working space in the heart of downtown. You'll have access to a ton of potential customers on the streets as well as all the resources you will need within the venue to be ready to pitch to our esteemed panel of judges on Sunday night.

This weekend is particularly special, as it's occurring during Global Global Entrepreneurship Week (GEW).

Global Startup Weekend brings together more than 15,000 entrepreneurs for over 200 events! Attendees and winners will have access to exclusive resources from the global community to help you launch your startups!
Source: communities.techstars.com
My $.02s…
Orlando Startup Weekend is just around the corner. This program, through TechStarts.com is a dedicated weekend focused on action, innovation and education. Get feedback on your business concept and even have the opportunity to launch your new business in a very fertile environment to accelerate its growth.
Orlando's startup weekend has a great leadership team that has been very dedicated in advancing our entrepreneurial ecosystem for many years including:
Rajiv Menon of Informulate
Dennis Pape of Catalyst & Venture ScaleUp
Josh Murdock of FL BlogCon
Jessica Korthuis is also on the organizing team and while I do not know her personally she is in good company and I'm sure she is a rockstar as well!
Last year LeaseCake won Orlando's startup weekend and went on to winning the Global Competition, which is very impressive! Taj Adhaj sat down with us on a recent podcast interview to share his story – it is well worth listening to!
I encourage you to pick up a ticket for Startup Weekend taking place November 16th-18th.
Keep rocking Orlando!
DB