We connect, cultivate & celebrate our local entrepreneurs.
Orlando Entrepreneurs is a network and resource center created by local entrepreneurs and representatives from the organizations that support them throughout Central Florida. Our mission is to connect, cultivate, and celebrate our local entrepreneurs. By partnering with organizations that champion entrepreneurship in our area we help existing and emerging entrepreneurs navigate the local entrepreneurial landscape and find the events, resources and support they need at the right time. Through our online community and events, we bring the fragmented Central Florida entrepreneurial ecosystem together for a chance to connect, learn and take the next step in their entrepreneurial journey.
Browse Resources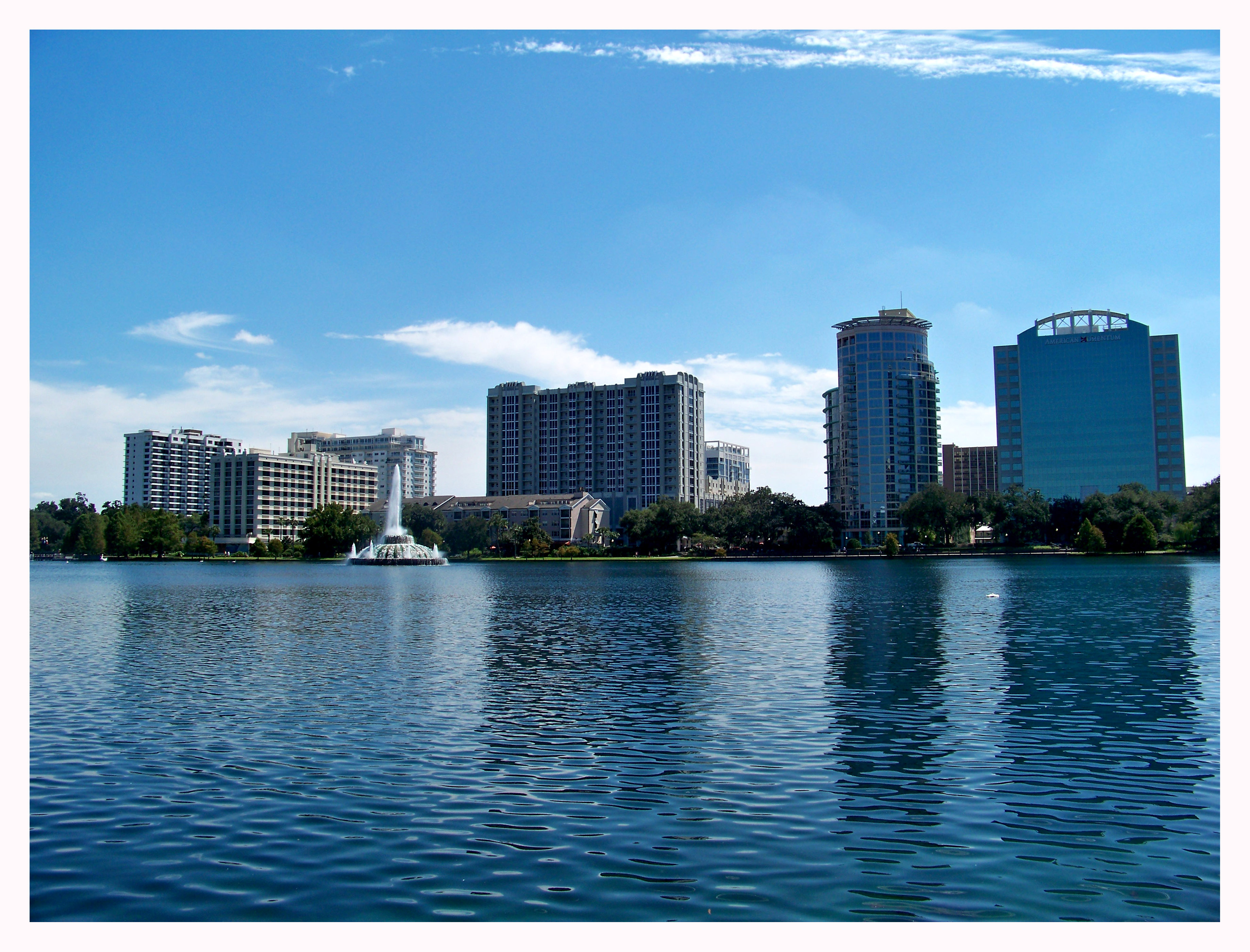 About our founder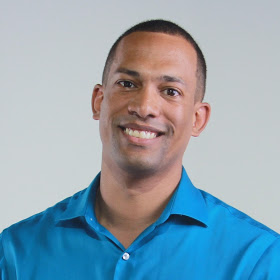 Orlando Entrepreneurs was founded by David Brim. A graduate of the University of Central Florida, where he majored in marketing, David is the only two-time winner of the school
'
s Joust Business Plan Competition. Brim has founded numerous businesses in Central Florida across industries such as marketing, technology (SaaS & online directories), real estate, and e- commerce. Some of David's ventures were accepted and graduated from the UCF Business Incubator Program. His marketing agency Brand Advance, founded in 2009, was bootstrapped to over $2.5M in sales. One of his tech startups, GroupTable, reached 10,000 users before exit. In addition to his passion for startups, David is an active real estate investor and investment real estate specialist. He blogs at Filled to the Brim and is the author of
Land More Customers through Online Marketing, a book 
that reached # 13 on the Amazon Best Seller list within its category during 2014 and was also utilized in Entrepreneurial Marketing classes at the University of Central Florida. Brim is an entrepreneur mentor at the Blackstone LaunchPad at UCF, and a member of the National Economic Gardening strategic research team and Orlando based GrowFL team, where he has helped over 1,000 second stage company entrepreneurs grow their business.
 He has helped coach / judge numerous Orlando business competitions and mentors many startups in the area. Through his 10+ years in entrepreneurship within Central Florida, he has leveraged many local entrepreneurial resources and helped others to do the same. Through these experiences he found that there was no central location to help entrepreneurs find the right resources they need at the right time. He created Orlando Entrepreneurs to fill that void as a Network & Resource Center with the mission to connect, cultivate, and celebrate Central Florida entrepreneurs.
Team & Advisory Board
Existing team member and advisory board member bios coming soon. Orlando Entrepreneurs is in the process of developing a rock star team and advisory board made up of experienced local entrepreneurs and local entrepreneur advocates. If you or someone you know would like to assist Orlando Entrepreneurs, we would love to hear from you. Please contact us.