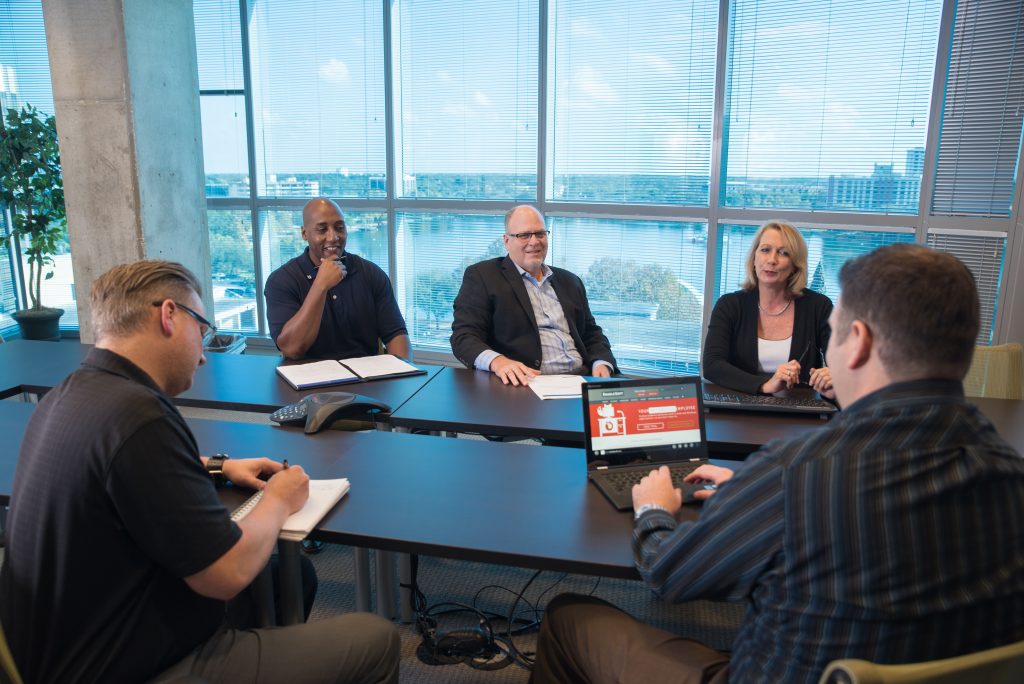 Nintex, which develops an intelligent automation suite used by more than 8,000 clients across 90 countries, today announced that it has acquired Orlando, Florida-based robotic process automation (RPA) provider EnableSoft for an undisclosed sum.
Foxtrot's roughly 20-person workforce will join the Nintex team "as quickly as possible," Nintex CEO Eric Johnson said, bringing the latter to over 500 employees globally.
"Acquiring EnableSoft … delivers on Nintex's strategic plan for offering the industry's most complete process platform to manage, automate, and optimize business processes across all departments and industries," he said, adding that he expects the deal will help Nintex's revenue top $150 million this calendar year. "[It] aligns perfectly with our product design principles: to make solutions that are powerful and easy-to-use, drive fast time-to-value, lowest total cost of ownership, and incredible satisfaction."
Source: venturebeat.com
My $.02s…
I am very pleased to hear about the acquisition by Nintex.
I have had the pleasure of knowing Richard, the CEO of EnableSoft, and his family for years. He is an exceptional guy and very down to earth. He has a lot of wisdom to share, some of which he did through a recent interview on our Orlando Entrepreneurs Podcast.
Congratulations Richard and team!
Way to inspire so many of our local entrepreneurs and make Orlando proud.
DB