A message from David Brim:
I want to give props to everyone that came together to make the Synapse Orlando event a great success. Thank you Sheena Carlisle Fowler, Vanessa Zablabla, Tim Giuliani and everyone at the Orlando Economic Partnership for all your hard work in planning and promoting. Thank you Synapse Florida team and volunteers. I really enjoyed all the sessions I attended and participating on the Building on Opportunity Panel. It was wonderful to get so many of our entrepreneurial & innovation leaders together in one place. Catching up with old friends and making new ones was also a big plus.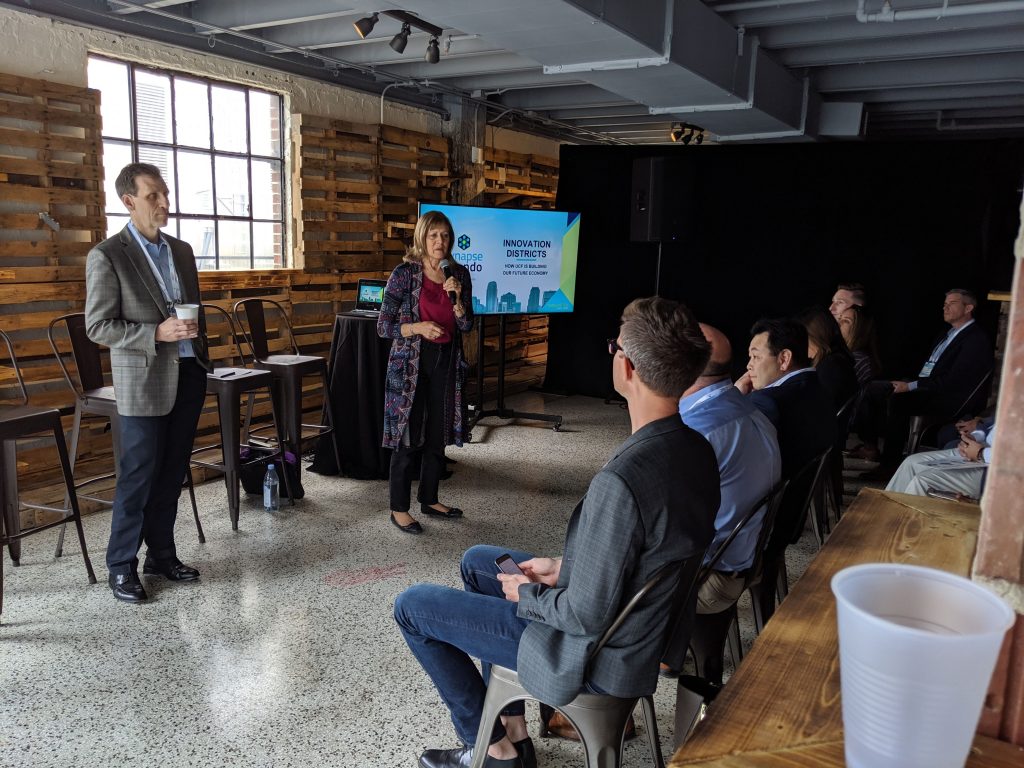 (Carol Ann Dykes logue and Rob Penepinto speaking at #SynapseOrlando)
During my panel I mentioned that "Orlando is a place where dreamers can dream and innovators can innovate to create the world of tomorrow."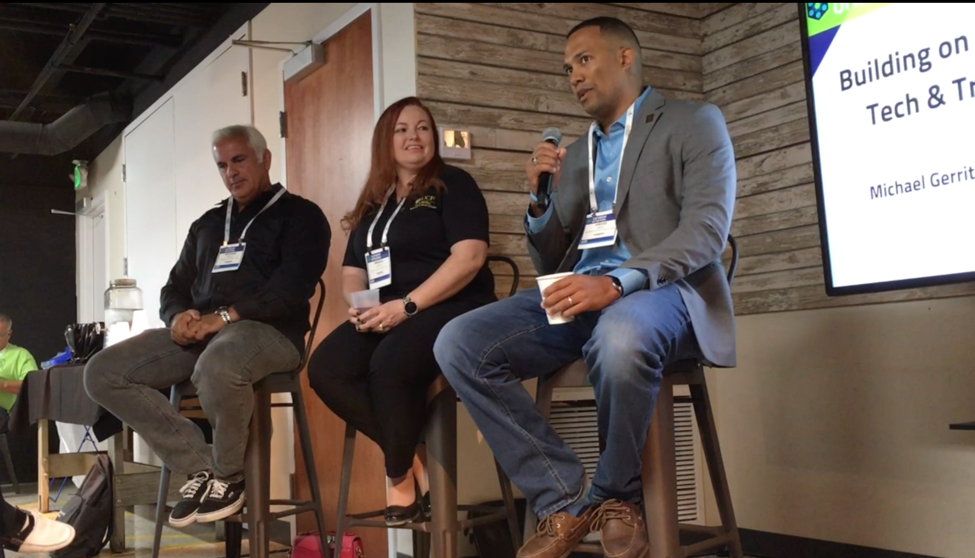 (David speaking at #SynapseOrlando on Opportunity Zones & Entrepreneurship)
Let's continue to lean into our spirit of innovation, work together and build on this momentum to advance our Orlando Entrepreneurs, their companies and our local economy. Orlando, our future is bright!