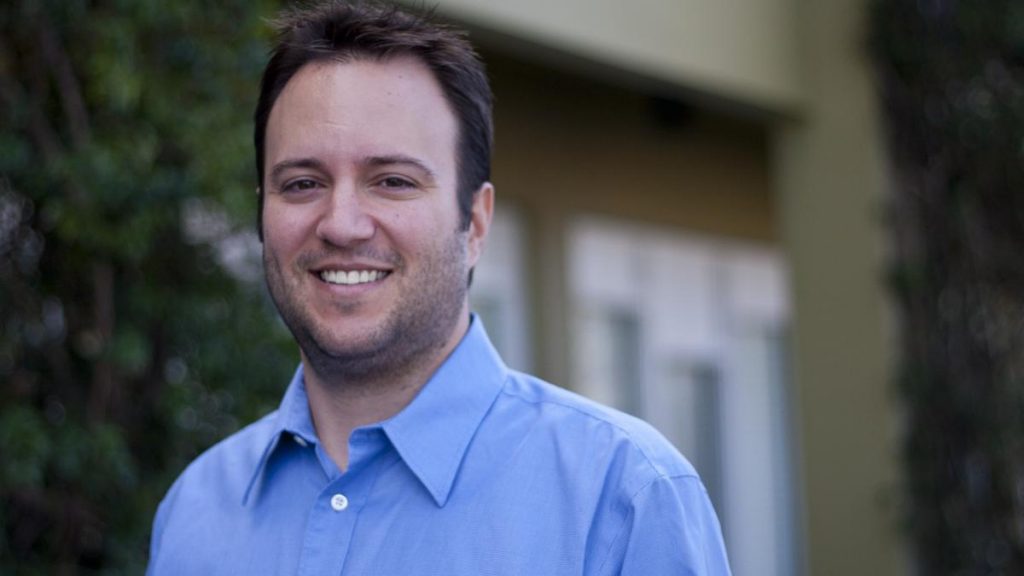 When Phil Dumas was young, he knew there had to be a better way to open the front door to his family's home than a physical key. So in 2010, he took thousands of dollars he had saved and founded this Orlando business.
Source: www.bizjournals.com
My $.02s…
Phil Dumas and his team at UniKey have done a remarkable job starting and scaling their business right here in Orlando. I was in the same UCF Incubator as Phil when his company was first starting off. It has been wonderful to see the gigantic growth and accomplishments they have achieved (they recently surpassed 1M users this summer!).
Their company provides innovative access control technology that enables people to gain keyless entry to their office or home. Admins can also choose who else can gain entry and when. For instance, you can send a one time use digital key to a neighbor to let your dog out. Or provide access to a maid on certain days or hours to clean your home.
He pitched on SharkTank and was offered a deal from several of the Sharks. Our entrepreneurial community is thankful that Phil has chosen to start and scale his business here in Orlando.
I encourage you to learn more about Unikey and Phil. He is an inspiration to local founders that you can indeed build your dream business here in Central Florida and raise funds you need to scale.
Well done Phil and team! Keep rocking
*Keep an eye on our Orlando Entrepreneurs Podcast, Phil will be joining us as a guest soon!