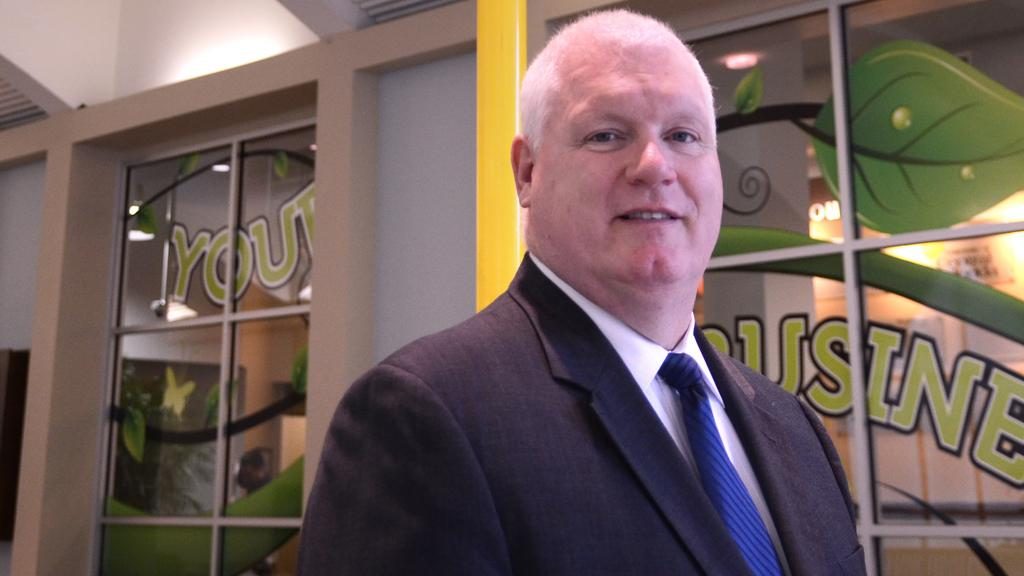 Jerry Ross, president of the National Entrepreneur Center (NEC), is a serial entrepreneur who wants to help….everyone. Under his leadership, the Orlando, FL based ……
Source: www.smarthustle.com
My $.02s…
National Entrepreneur Center president Jerry Ross recently shared his story on an episode of the Smart Hustle Podcast.
The NEC has many educational events for local entrepreneurs and houses 14 organizations in one location including: Hispanic Chamber of Commerce, SCORE, SBDC and more.
In the podcast episode Jerry shared his keys to business success:
You don't have to do it alone. Get help, build a support network. – "I have never met an entrepreneur that wasn't willing to help."
You must have an element of grit and perseverance. – "It takes twice as long as you think and it costs twice as much as you think."
You must be able to adjust and adapt. – "It's the toughest job I've ever had, but it's the best job I've ever had."
Great insight Jerry. Thanks for all you do for our community and local entrepreneurs.
DB