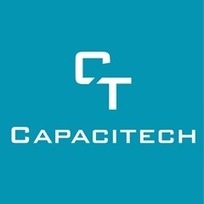 Orlando, Fla. – Capacitech Energy's new method of storing energy in the form of a wire is being noticed around the world as a key to reducing the cost, and increasing the capacity of, energy storage.

Last month, the company was named a finalist in a global contest for energy storage companies – only one of three companies in the Unites States to be named. Just 32 companies made the cut out of the more than 200 that applied.

Capacitech is the only company from Florida to be included as a finalist.

If the company is one of the 15 selected, it will gain access to a network of more than 400 partners, including specialist business angels, 14 major European Cleantech VCs from the InnoEnergy VC community, and main energy corporations. Start-ups also gain board-level advice and mentorship and admission to European energy events.

The top company is awarded €100,000.
Source: incubator.ucf.edu
My $.02s…
Big props to Joe Sleppy and the team over at Capacitech Energy for being selected to compete in an elite International Competition for Energy Storage companies. What a great accomplishment. Very well deserved!
Capacitech Energy was selected out of 200 companies that applied to competition and is one of only three US companies.
Way to go Joe & Capacitech team! Good luck at the competition and much continued success growing your innovative business. Keep rocking and making Orlando & UCF proud. CHARGE ON 😉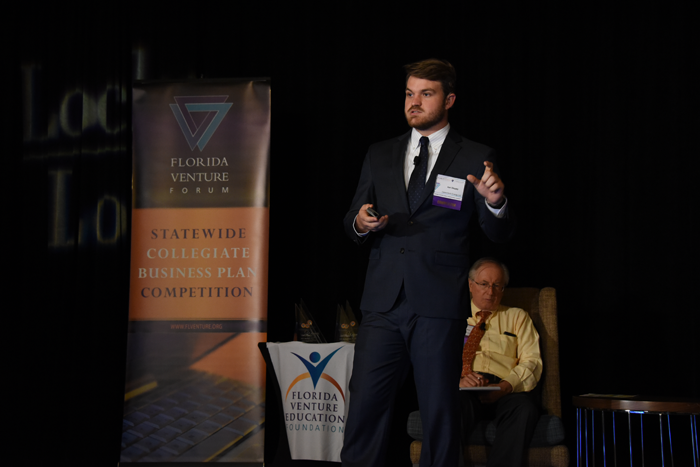 About Capacitech Energy
Capacitech is bringing a new type of capacitor to market. This capacitor, unlike traditional capacitors, is built on the surface of a copper wire. Its performance is proportional to the length of wire the capacitor is built on. This essentially allows our customers to easily customize the performance (capacitance) of our capacitor by cutting the wire at different lengths. For electronics manufacturing companies, this cable-capacitor technology could significantly reduce costs associated to the logistics/inventory related to ordering, inspecting, and managing capacitors. For more information, visit capacitechenergy.com