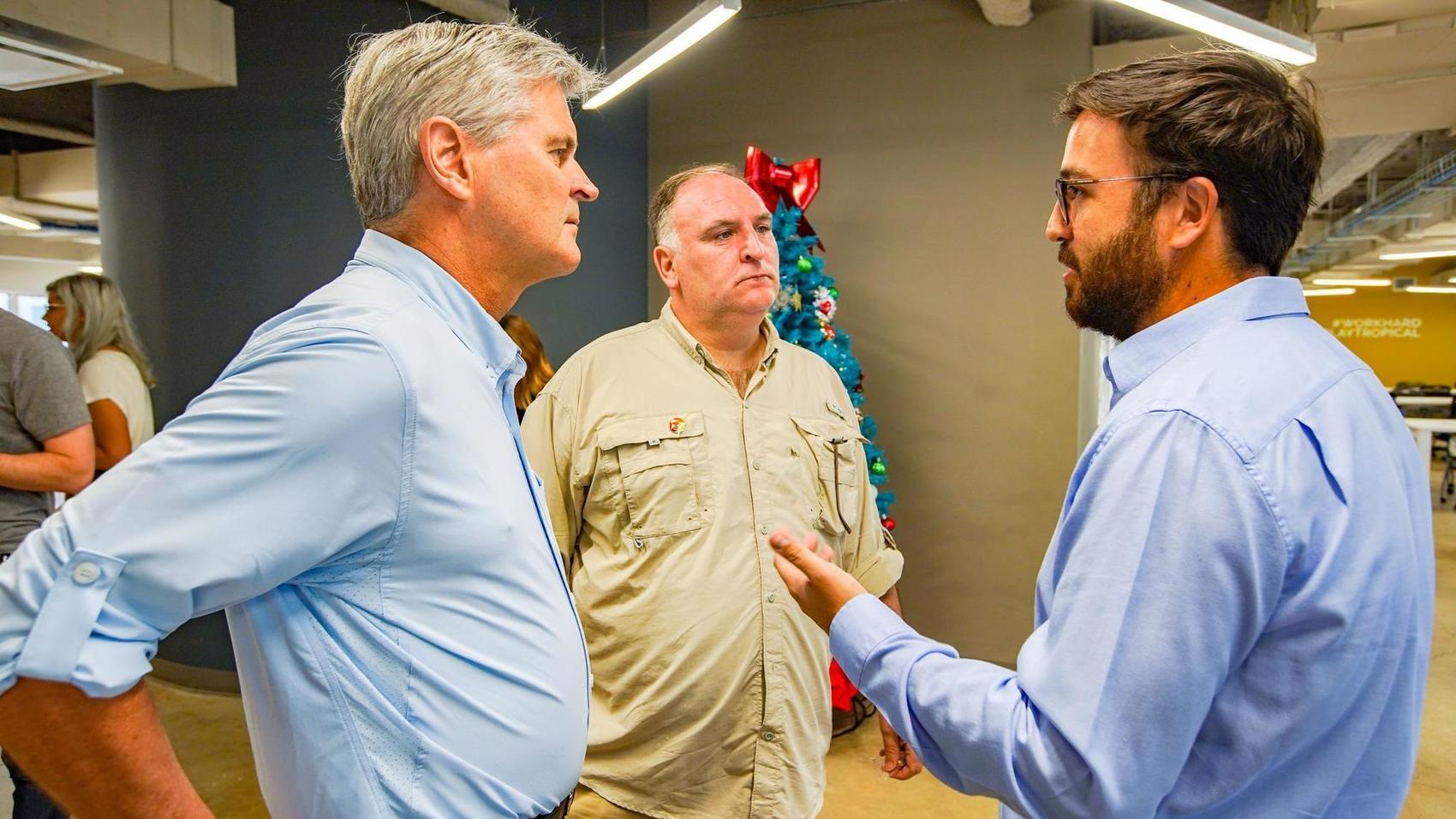 The traveling road show that will come through Orlando this month and reward tech startup with $100,000 has named the eight finalists that will vie for the prize.
Officials with former AOL CEO Steve Case's "Rise of the Rest" tour, so-named because of Case's belief that the next big tech company won't necessarily come from Silicon Valley, released the names Tuesday.
Read more of the Original Article on the Orlando Sentinel website.
Source: www.orlandosentinel.com
My $.02s
Steve Case's Rise of the Rest competition is a great way for investors outside of Orlando, as well as non-traditional startup investors, to see that Orlando truly has investable companies worth scaling and celebrating.  There has been a lot of energy surrounding the competition and we are looking forward to seeing each company represent Central Florida as they duel for dollars.
Our community is also excited to learn the 8 companies selected out of 150+ that applied.
A Big congratulations goes out to Orlando's Elite 8:
Good luck everyone!
Your success is the communities success as well. Keep rocking!
David Brim