Improve your Marketing
Improve your marketing efforts by leveraging top local marketing service providers and resources
Get Marketing Assistance
Here are several local marketing firms that can assist you
Marketing Tools & Resources
This page was established to provide helpful tools and resources from around the web to help your improve your marketing, website, brand foundation and more. New resources will regularly be added across various marketing categories.
Start your brand foundation
Taking the first steps in developing your brand are an essential part of starting your business.  We have organized a number of resources to help you develop your brand foundation.
Get your domain name (GoDaddy)

---
Set up your branded email account (Google Apps)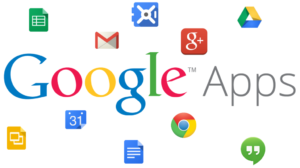 Discount code (20% off basic plan): ACADERCX6AQC7MW
Discount code (20% off business plan): U4LQGHGV79X6TVE
---